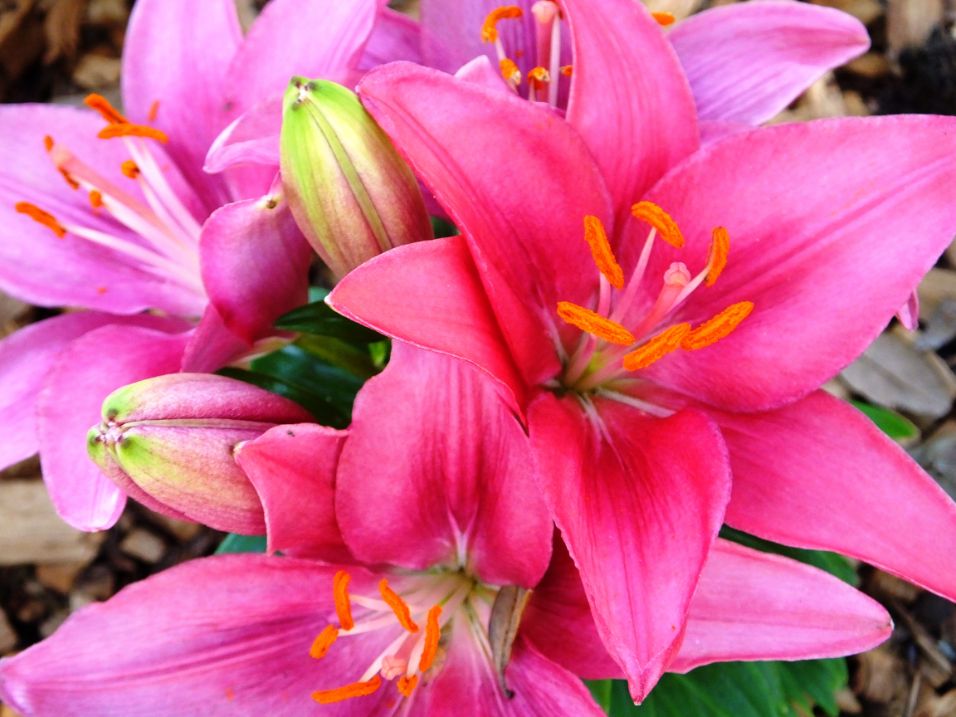 MARCH IN THE PARK
SAVE THE DATE! The Garden Club of Cape Coral proudly presents the 16th Annual March in the Park Plant Sale and Art Expo on Saturday, March 9, 2024 from 9 am to 3 pm at the Jaycee Park 4125 SE 20th Pl, Cape Coral, FL 33904. More than 1,000 plants will be on sale; all plants are grown by club members in their own yards. The plants are very affordable and disease-free and perfect for South Florida gardening. All plants are labeled carefully with the name of the plant and their best growing conditions. Master Gardeners will be on hand to provide advice on the best plants for your landscape and how to grow them. Parking is free! All proceeds benefit non-profit community organizations. We look forward to seeing you there!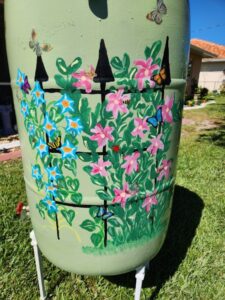 A beautiful hand painted rain barrel is the grand prize for the March in the Park fundraiser raffle. A Florida Friendly method to water the garden, this rain barrel is a lovely and practical, collecting abundant rain water for the healthiest lush garden.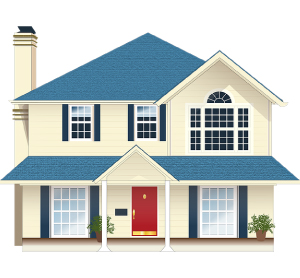 FLORIDA FRIENDLY
The Garden Club of Cape Coral supports Habitat for Humanity projects by providing a Florida Friendly landscaping plan, as well as donating and installing the plants which best thrive in SWFL.   Click here to view a YouTube video of the most recent project or search YouTube for "Habitat For Humanity Garden Club of Cape Coral".  Volunteers are needed to take care of plants such as Blanket Flower (Gallardia) and to help landscape the 2022 Habitat for Humanity project.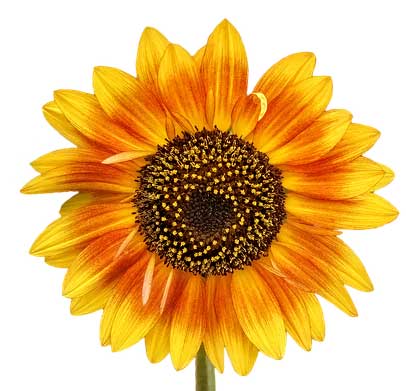 Take a self guided tour of a Florida Friendly Landscape Demonstration Garden at the Historical Society,
544 Cultural Park Blvd., Cape Coral and visit the adjoining Rose Garden maintained by members of the Garden Club of Cape Coral.
The Demonstration Garden follows the nine principles of Florida Friendly
Landscaping.
1) Right Plant Right Place
2) Water Efficiently
3) Fertilize Appropriately
4) Mulch
5) Attract Wildlife
6) Manage Yard Pests Responsibly
7) Recycle Yard Waste
8) Reduce Storm Water Runoff
9) Protect the Waterfront
Click here to Learn More about Florida Friendly Landscaping principles.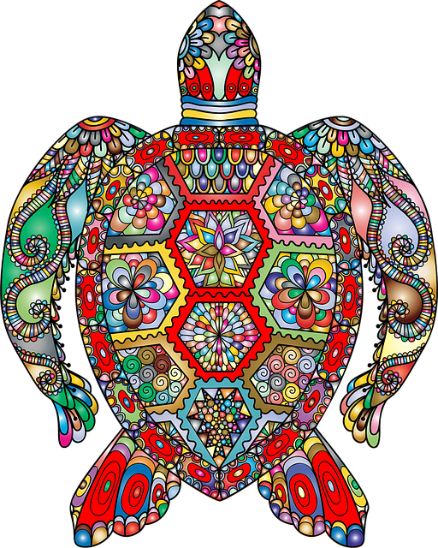 NEWS and UPDATES
NEW MEETING LOCATION VENUE – The Board has decided to change our venue for general meetings. The new location will be the Lake Kennedy Center – 400 Santa Barbara Blvd. Cape Coral FL. Our meetings remain the same…5:45 pm for social and meeting start at 6:15 pm.
MERIT AWARD WINNERS – Congratulations to the 2023 Merit Award winners!  The awards will support their careers in horticulture, environmental studies or sustainability, agriculture, biology/botany, natural resources, conservation and/or hydrology.
MEETING – General Meetings of the Garden Club of Cape Coral are held on the second Wednesday of the month at our new venue.
MEMBERSHIP DUES – It's that time of year again when annual dues are due! However, if you joined the Club since January of this year, you are covered for this coming season 2022/2023. Please make your check payable to Garden Club of Cape Coral, and mail to GCCC attn.
Membership Chair, PO Box 152022, Cape Coral, FL 33915. Dues rates are: Single Member $30 Couple $45