Save the Date!
MARCH IN THE PARK
PLANT SALE
Saturday, March 9th, 2024
9 am - 3 pm
Jaycee Park
4125 SE 20th Pl, Cape Coral, FL 33904

More than 1,000 plants!
Native plants, butterfly plants, bromeliads, calladiums, succulents, herbs, flowering, scented, shade tolerant, sun loving, air plants, Florida Friendly plants and more...!

Master Gardeners available to give advice on the best plants for your landscape and how to grow them

Thrifty Garden Treasures Booth
Great deals garden tools and garden art!

Kids Activity Booth!

Vendor Booths
30 - 50 vendors with many creative offerings

Opportunity Tickets
First Prize is a Hand Painted Rain Barrel!
Second prize is a garden cart loaded with potting soil, garden tools and supplies!

Look for Garden Club Members in bright yellow shirts with garden club logos and decorated summer hats!

Free Parking!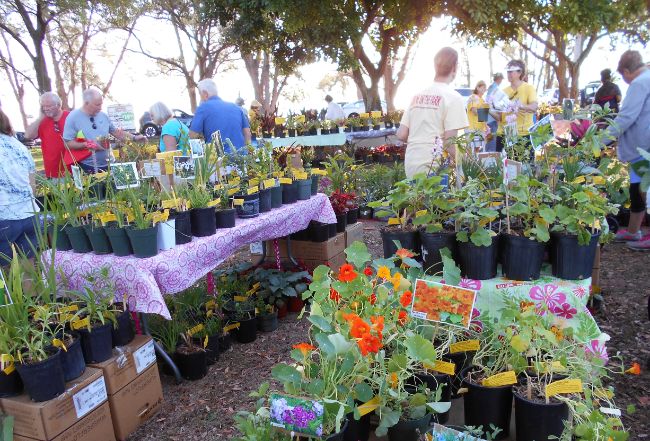 March in the Park is a unique annual fundraising and community outreach event held annually for the past 15 years.
Sponsored by the Garden Club of Cape Coral, it occupies most of Jaycee Park in Cape Coral during the second Saturday of March.

The vision for the event originated as an answer to replacing several, less productive fund-raising activities with a single event that could provide more revenue and also capture the enthusiasm of both club members and the community of Cape Coral at large.

Garden Club of Cape Coral members work together to create a wonderful festival, which features gardening in all of its glory to the public, while simultaneously raising the funds needed by the club for its many community outreach activities. And we have fun doing it!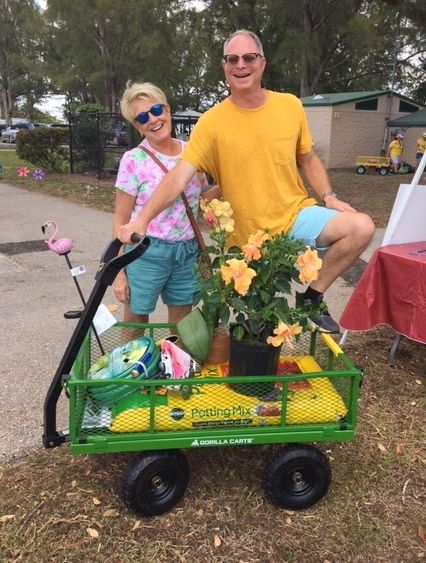 Public attendance is increasing every year with hundreds of visitors.
The festival lasts six hours and visitors come into the Park from many directions, so exact attendance numbers will never be possible, but the pictures illustrate the public's response to the Fundraiser.

March in the Park includes:

Plant Sale
Sale of more than 1,000 plants, grown by club members in their own yards. All plants are very affordable and disease-free. All plants are labeled carefully with the name of the plant and their best growing conditions. Garden Club members are dressed in special, bright, yellow shirts with the Garden Club of Cape Coral logo and decorated summer hats so they can be found by customers who have questions.

Master Gardeners
Members who are also Master Gardeners provide advice on the best plants for your landscape and how to grow them.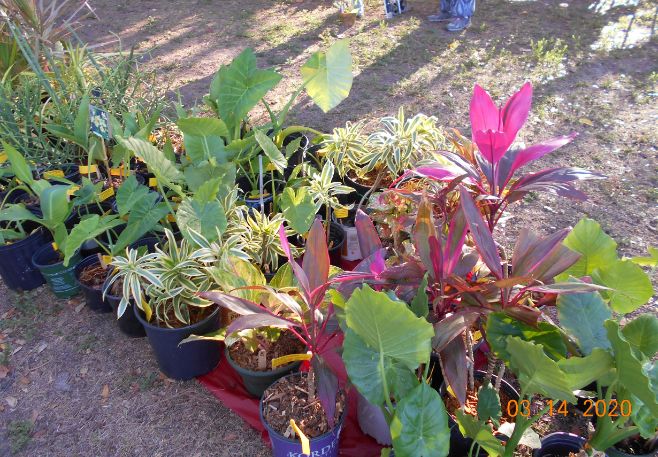 Thrifty Treasures Booth
Sale of thrift items such as garden tools, garden art, and other assorted garden related treasures at the thrift booth. Items are donated and/or created by club members who have the talent to turn plant related items into works of art.

Opportunity Tickets
Opportunity Tickets are sold by all members beginning in January and during March in the Park.
First prize is a rain barrel, decoratively painted by a club member, and second prize is a garden cart loaded with potting soil, garden tools and supplies generously donated by a sponsor, Home Depot. These prizes are awarded near the end of the event. Here is a photo of the hand painted First Prize Rain Barrel for 2022.





Vendor Prizes
Prizes awarded throughout the day are both solicited by members prior to March in the Park and also supplied by vendors at the event.

Music DJ
A DJ announces the prize winners and plays music throughout the day– thereby adding to the festive atmosphere.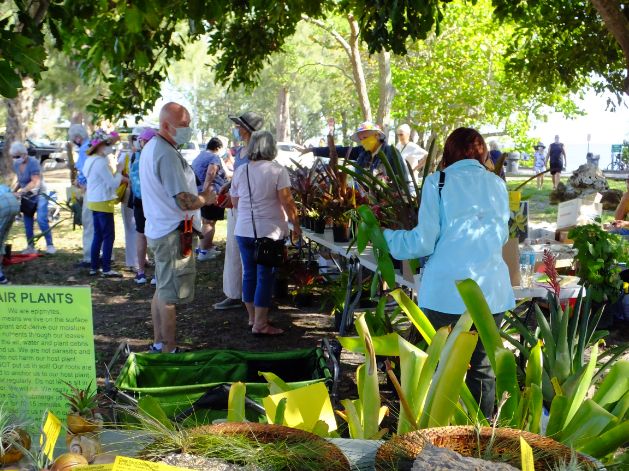 Vendor Booths
Vendors of all things related to gardening and representatives of other garden-related activities in Lee County are also recruited to participate in March in the Park. Generally, there are 30 – 50 such participants, and many return every year. There is a cost for most vendors to participate and they are asked to donate prizes. Sponsorships are also solicited from the community.

Click here to learn more about becoming a vendor.
Click here to learn more about sponsorship opportunities.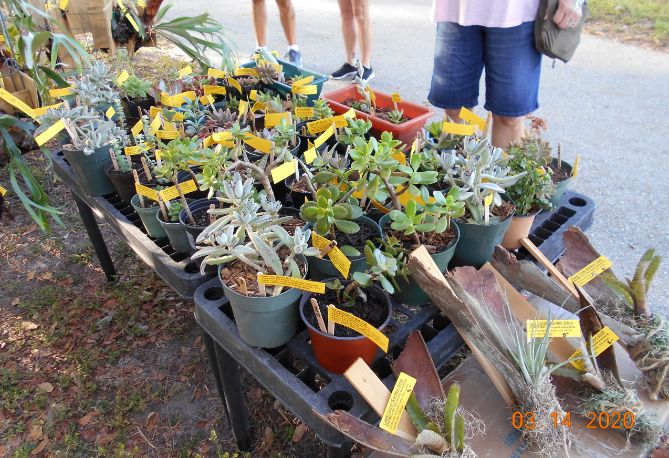 Funds raised at the March in the Park plant sale are used to support our community. Attendance is sponsored for students at the Wekiva Youth Nature Camp - sponsored by the Florida Federation of Garden Clubs - and some members volunteer to help with camp activities. We make annual donations to a variety of local schools that operate school gardening projects, as well as annual donations to SEEK (Save Earth's Environment through Knowledge), an FFGC sponsored conference on environmental matters for students entering Grades 10 through 12.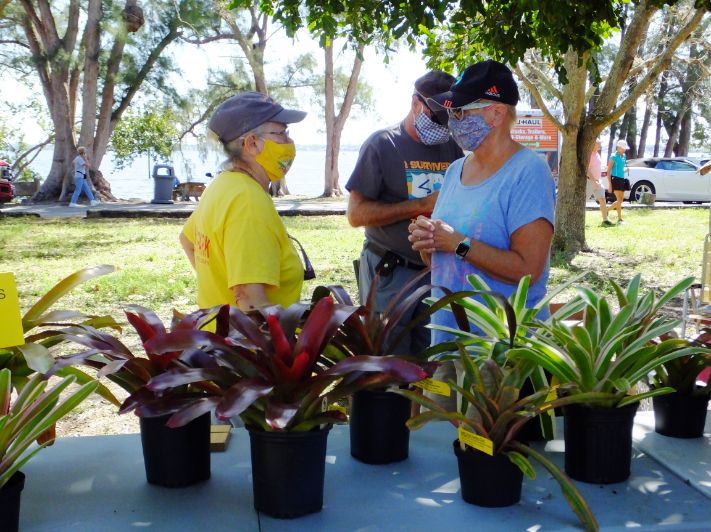 The March in the Park plant sale also funds scholarships for high school students who plan to obtain college degrees and who have demonstrated an interest in areas such as horticulture, environmental studies or sustainability, agriculture, biology/botany, natural resources, conservation and/or hydrology. Visit our Merit Scholarships Award page for more information. In addition, Garden Club of Cape Coral Members maintain the Rose Garden at the Cape Coral Museum of History and the Butterfly Garden at the Library in SW Cape Coral. Also, we make an annual donation to the Butterfly Garden at Rotary Park in memory of members who have passed.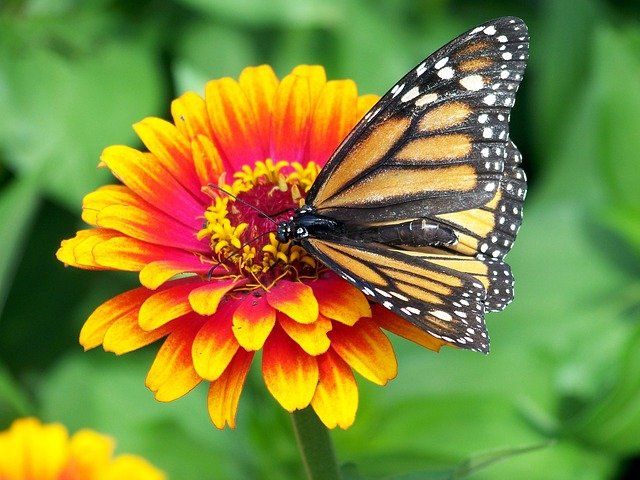 Many new members join after every MIP because they were there and liked what they saw. Garden Club membership includes gardening presentations at our monthly meetings and monthly trips to gardens, farms, parks, museums with gardens and other similar venues throughout SW Florida.

Visit our Membership page to learn more about Garden Club of Cape Coral Membership.


Congratulations to our GRAND PRIZE Winners for 2022!
#1 Beautiful Hand Painted Rain Barrel - Allison O'Conner
#2 Garden Cart filled with Garden Accessories - Sylvia Swartz (member)
#3 Broadway Palm Dinner Theater tickets - Betty McCullough (member)
#4 Edison & Ford Winter Estate Tour tickets - Carol McDonnell (member)
#5 Collier County 4H Association 6 Person Kayak Tour - Russ Greene
#6 Cape Coral History Museum Tour tickets - Marilou Lucas (member)

March in the Park 2022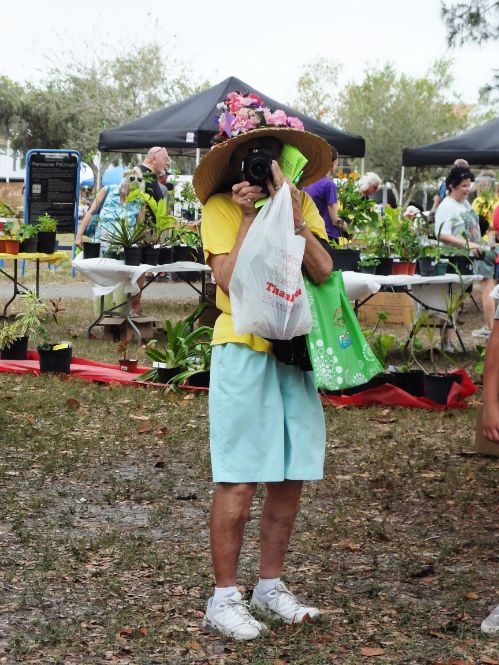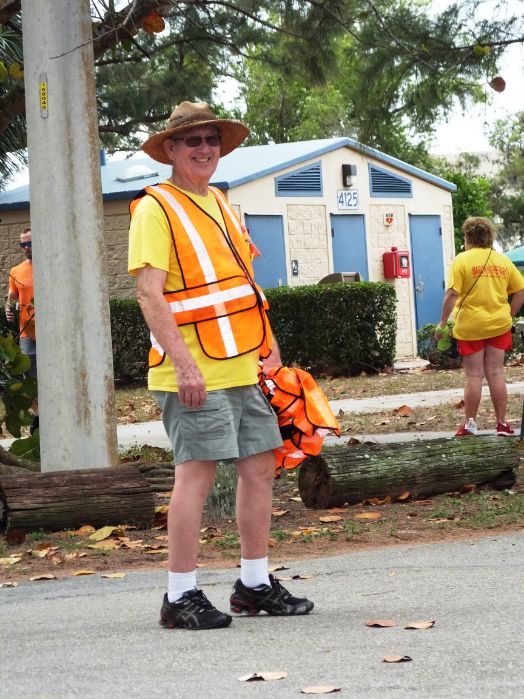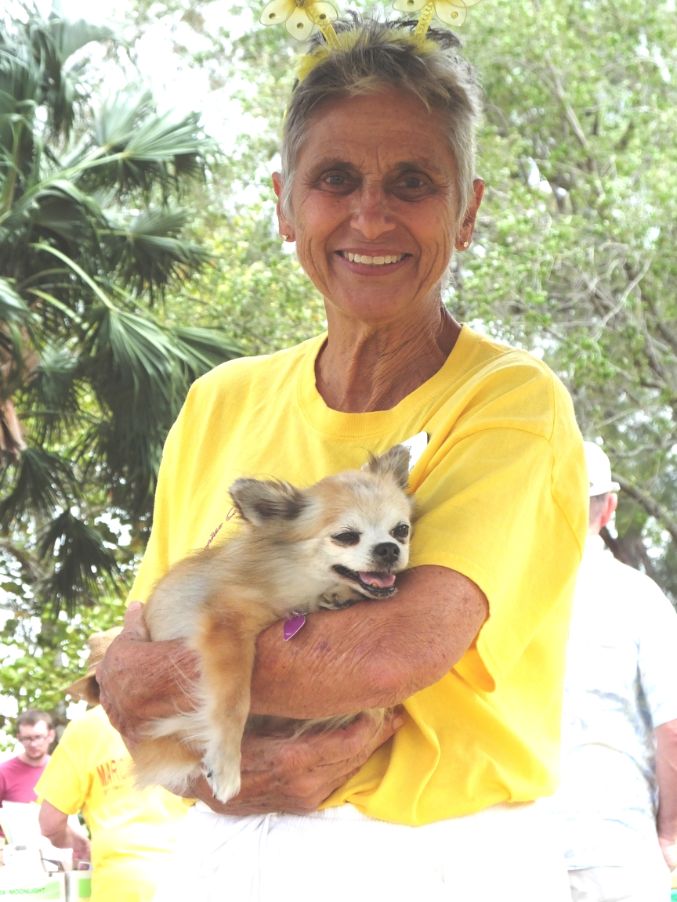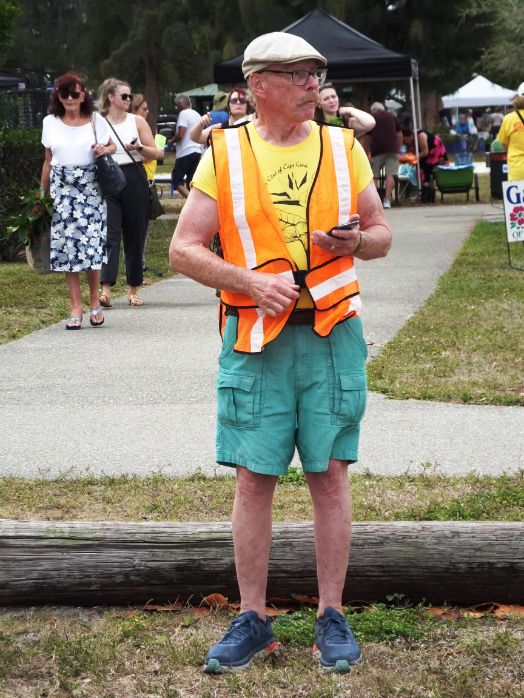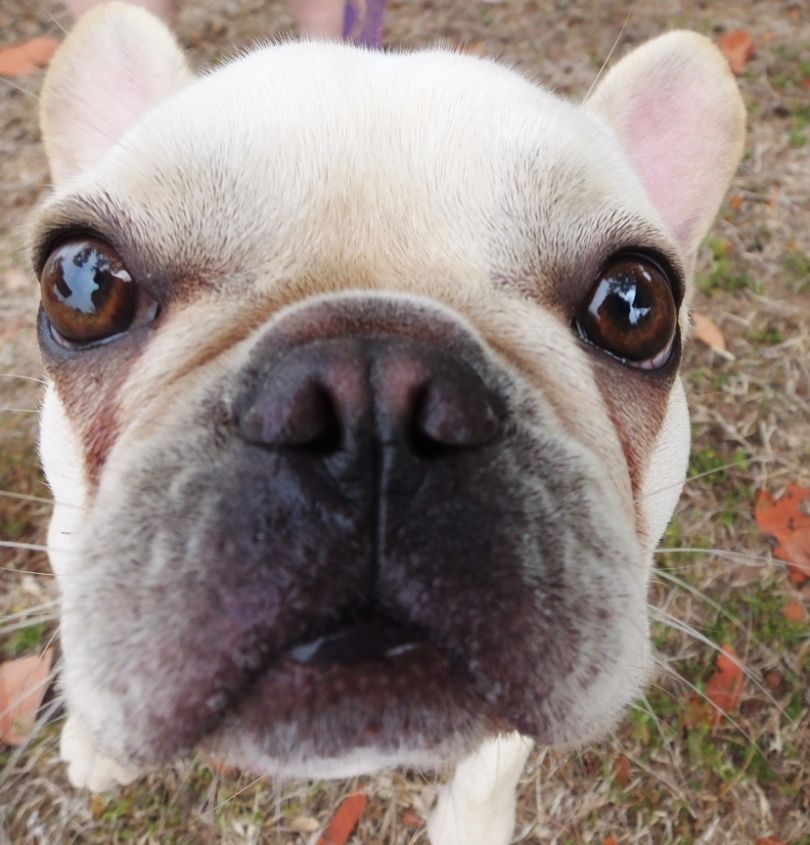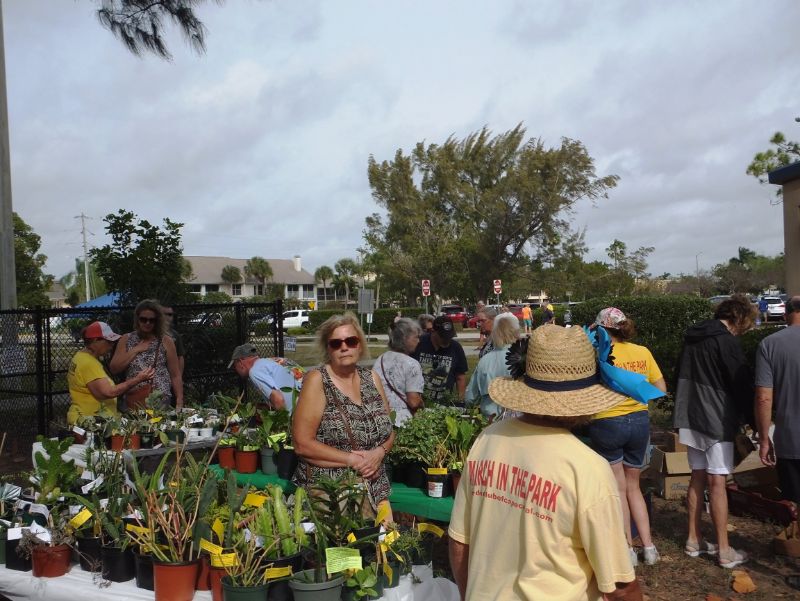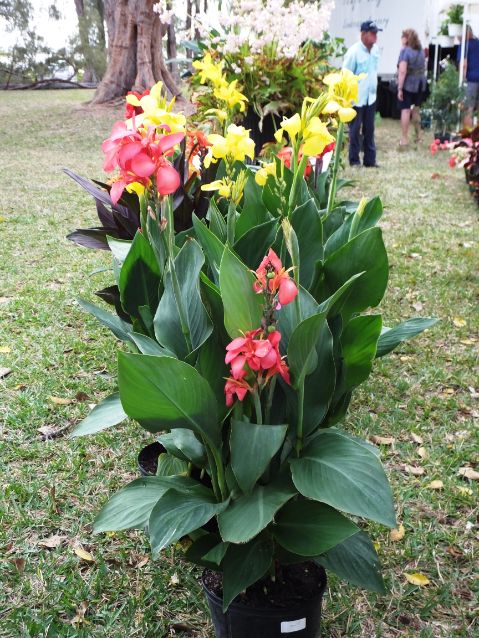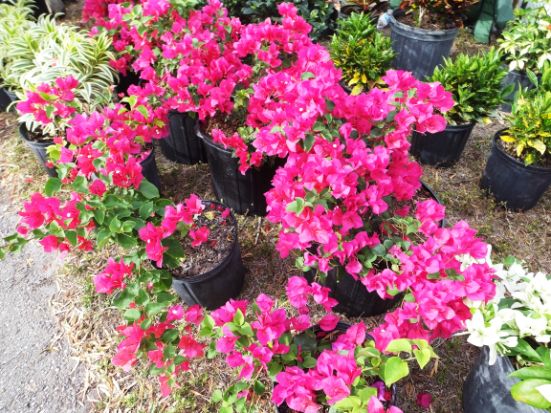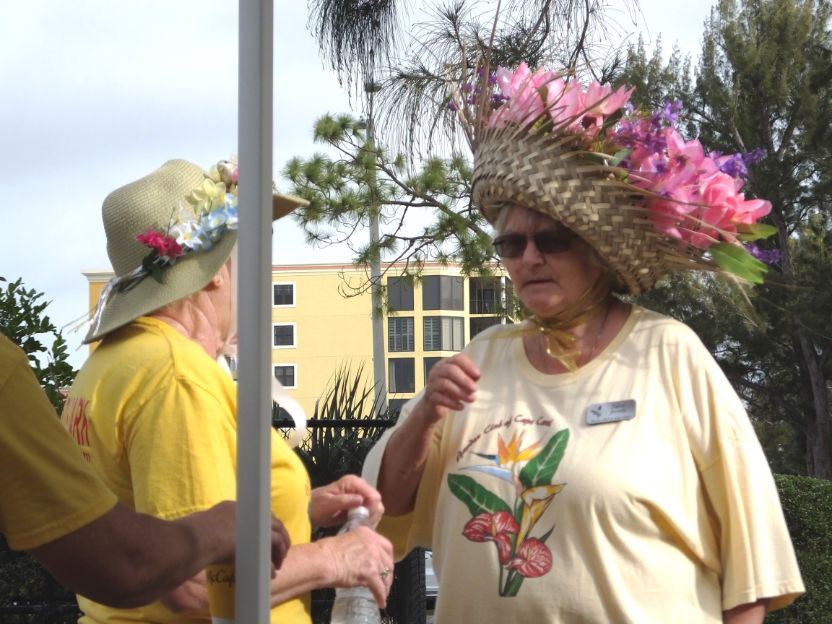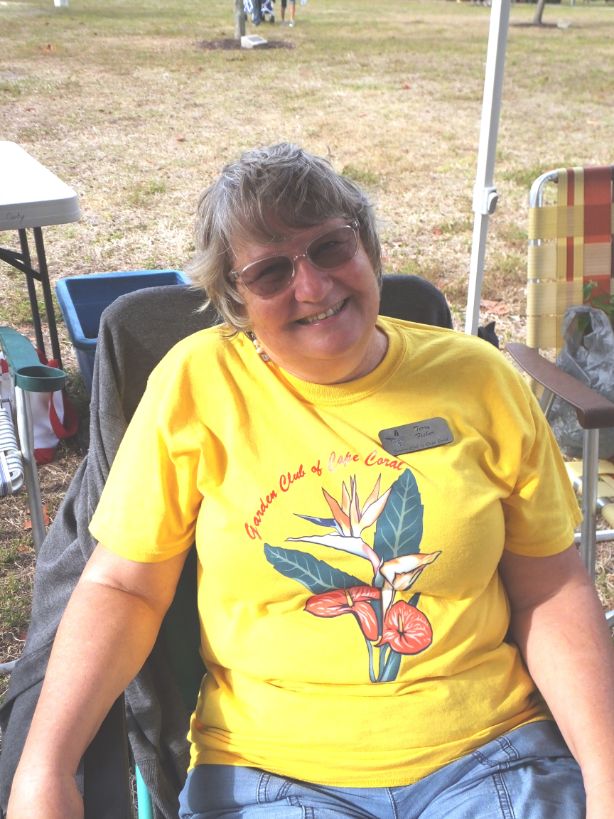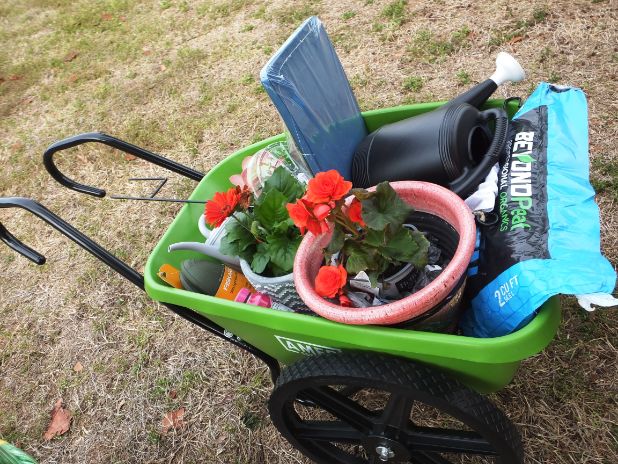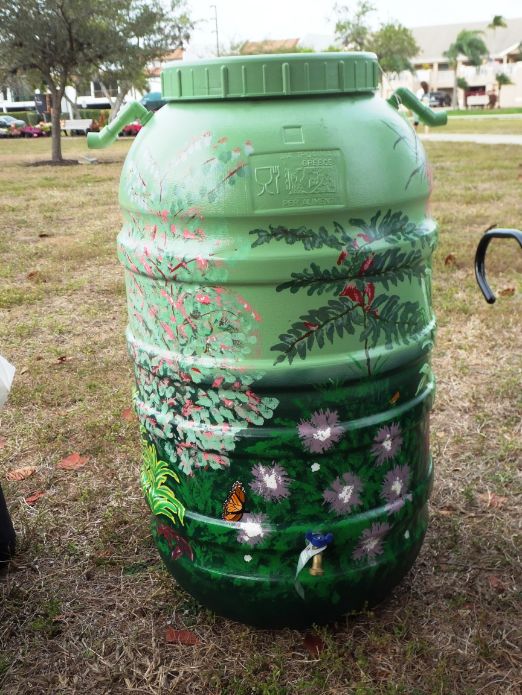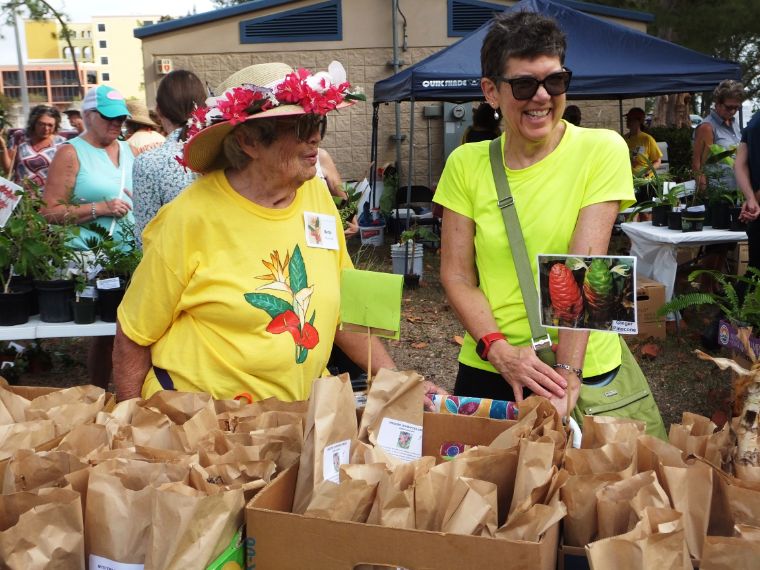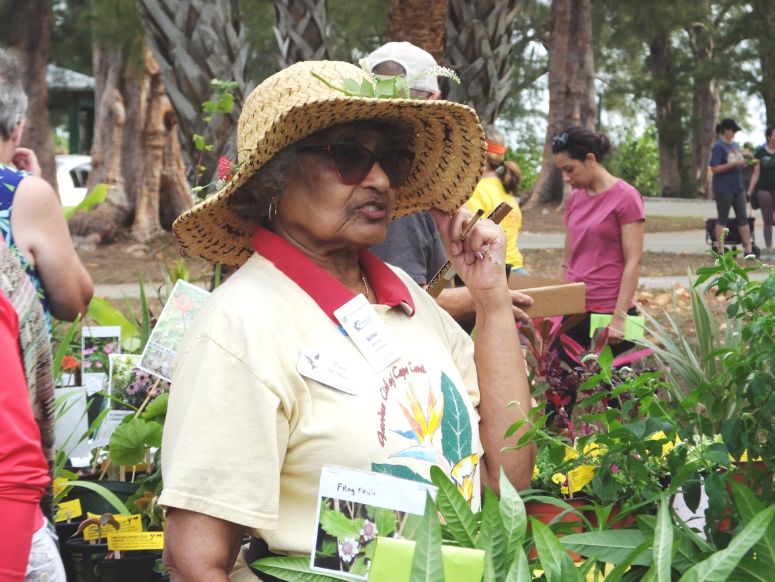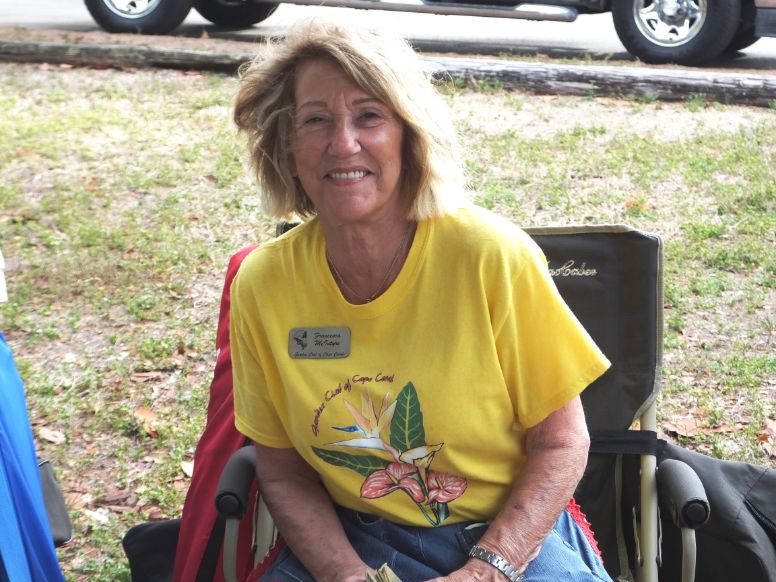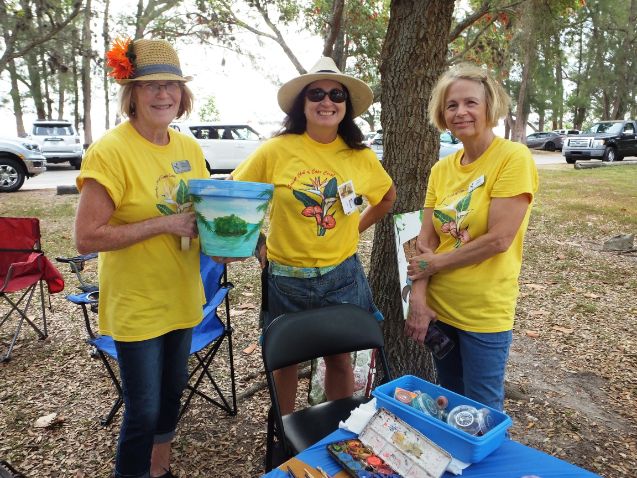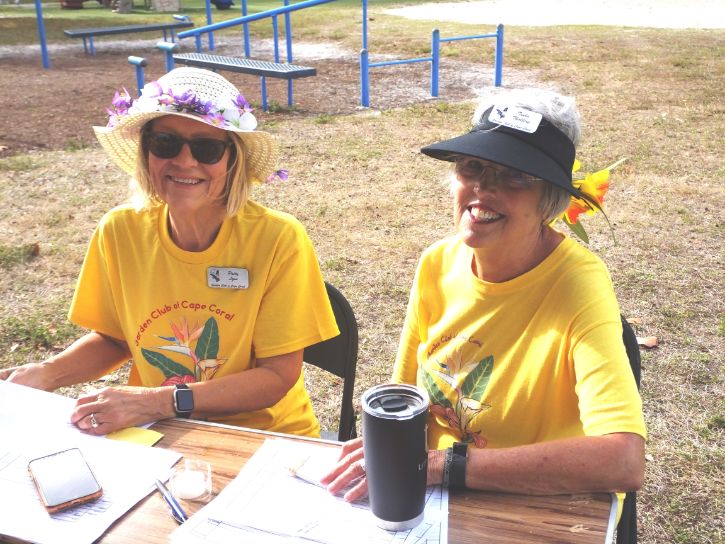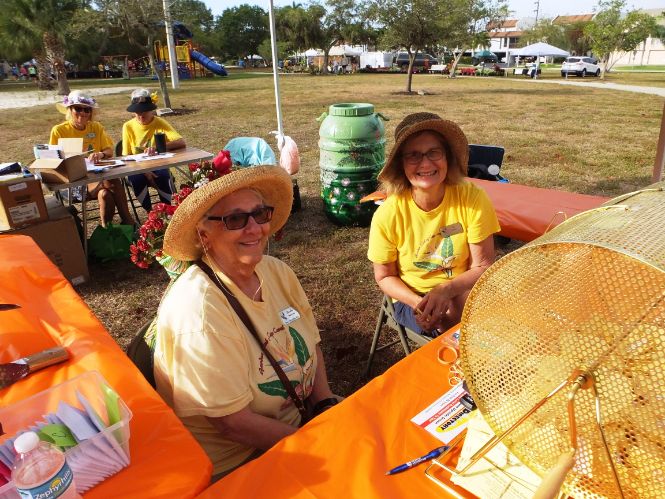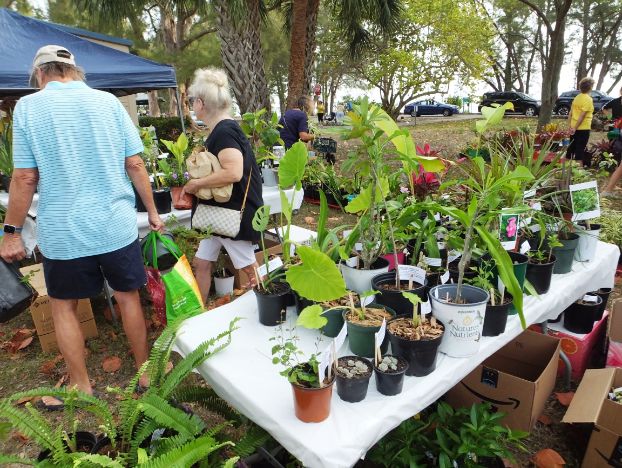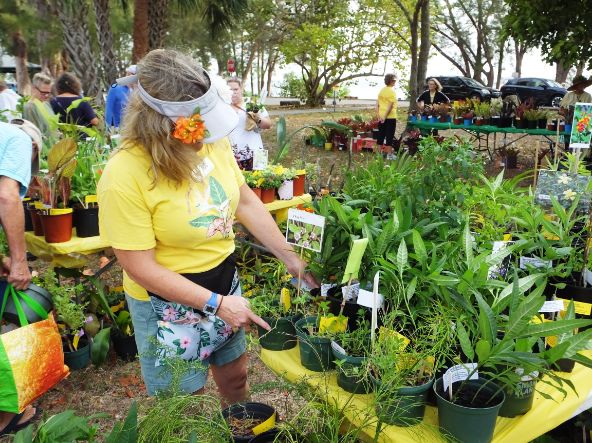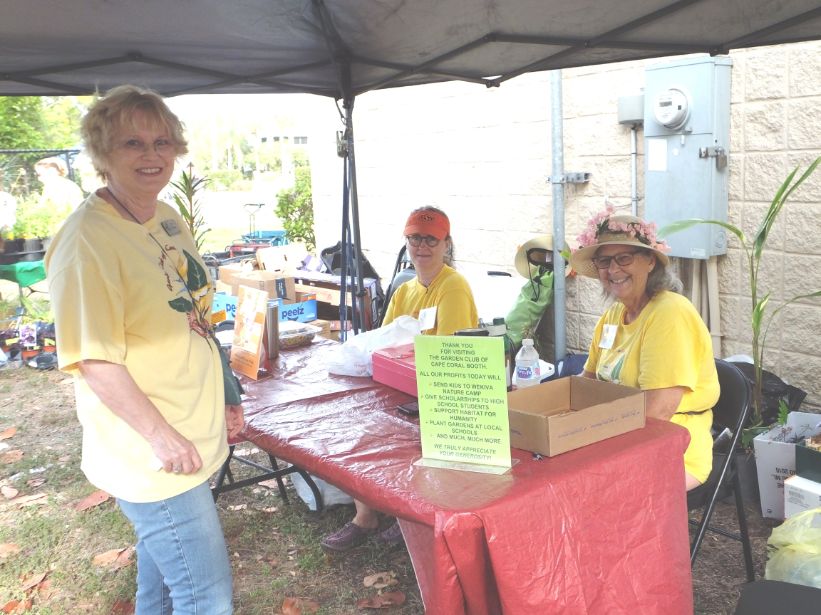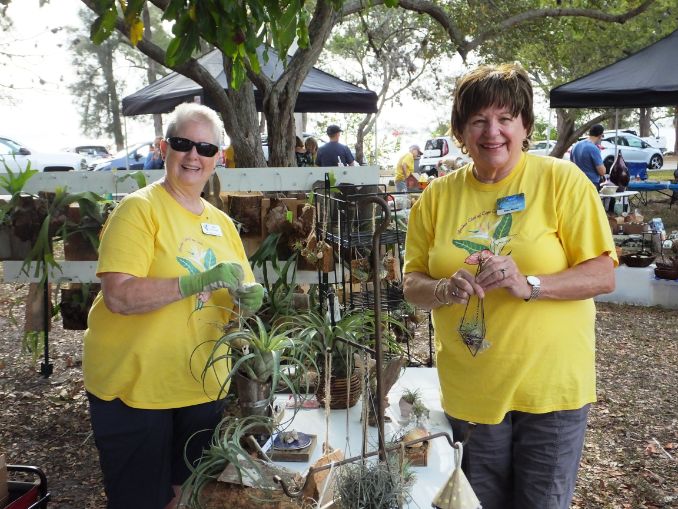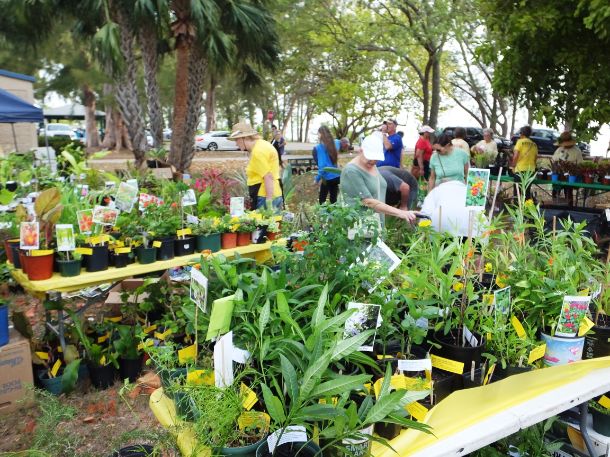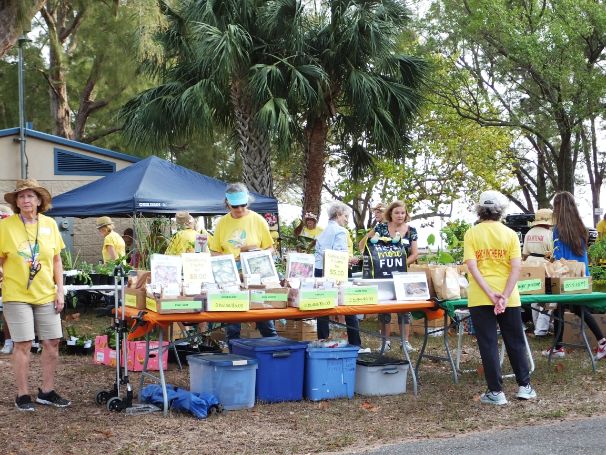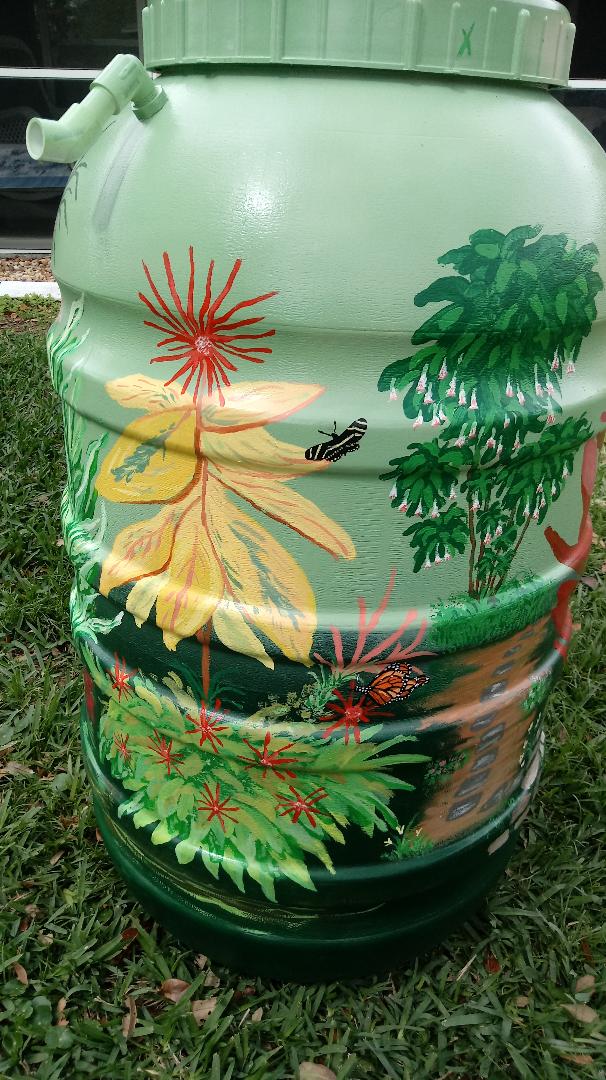 March in the Park 2021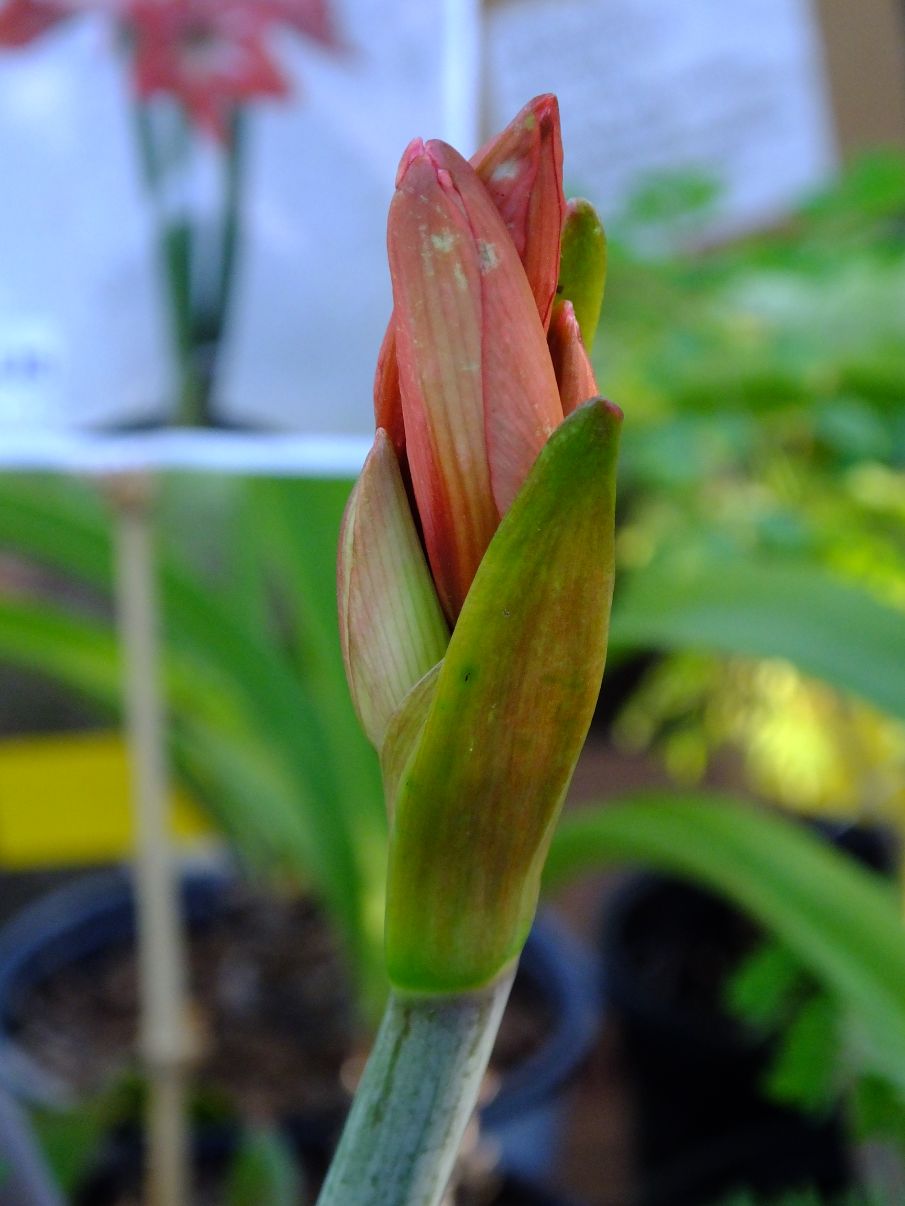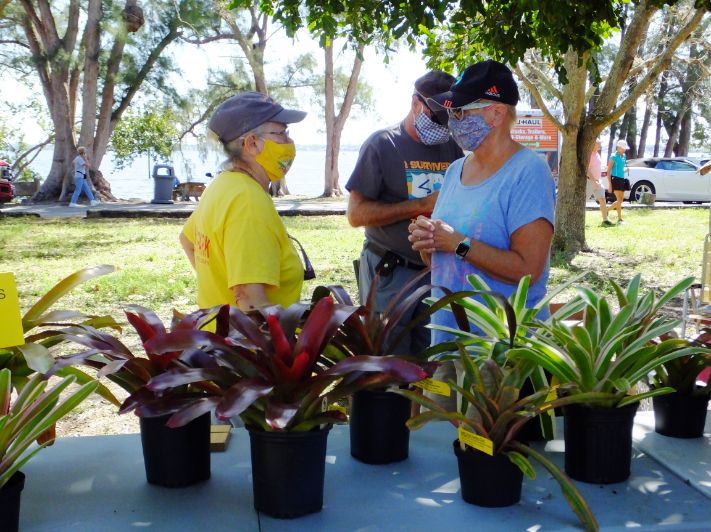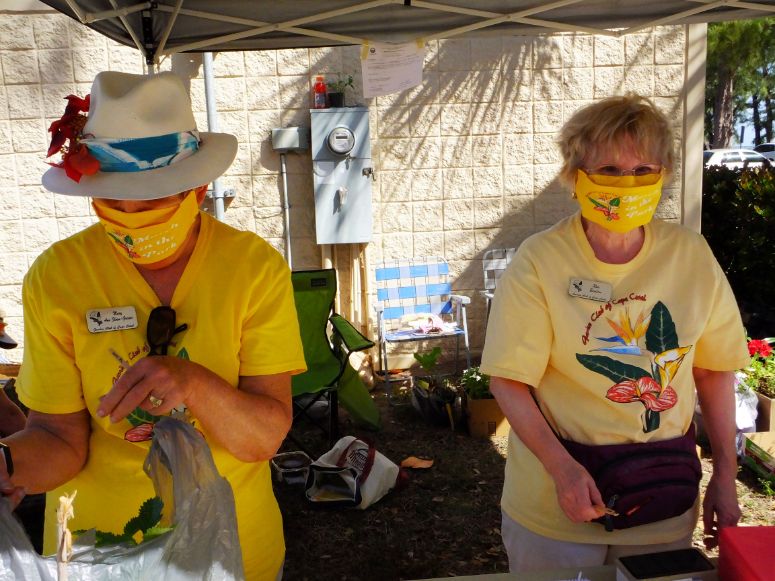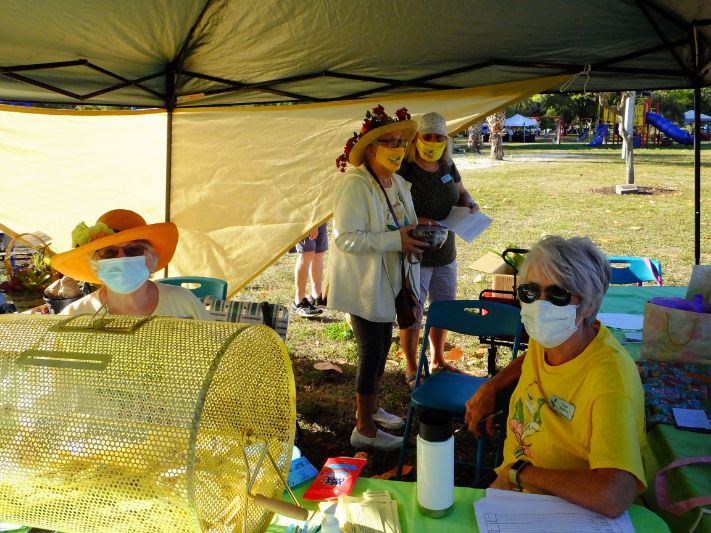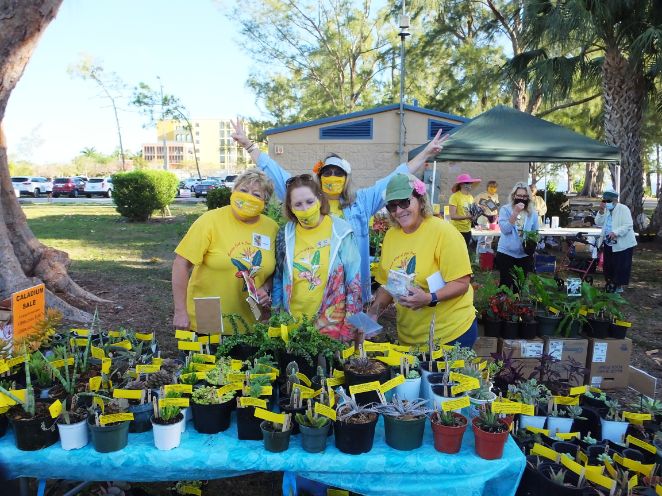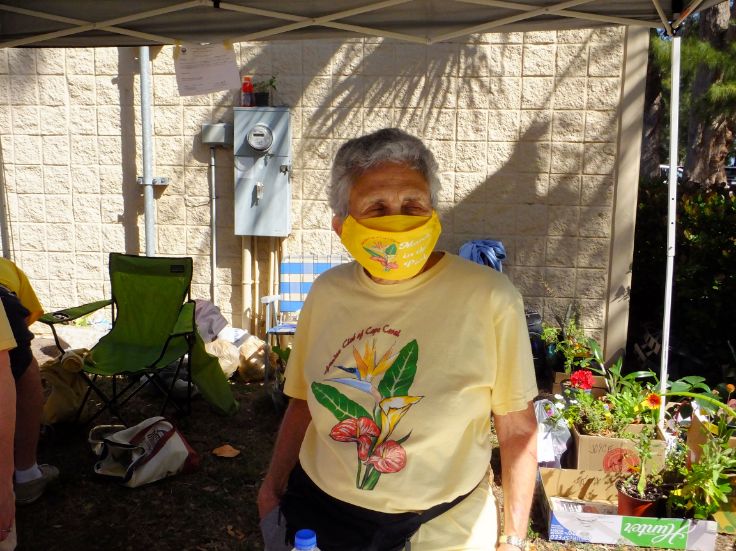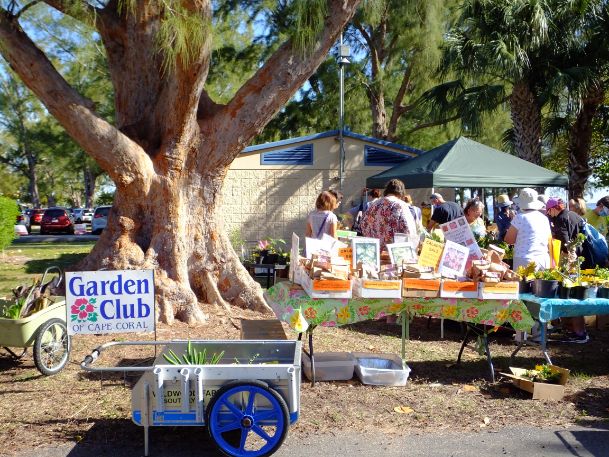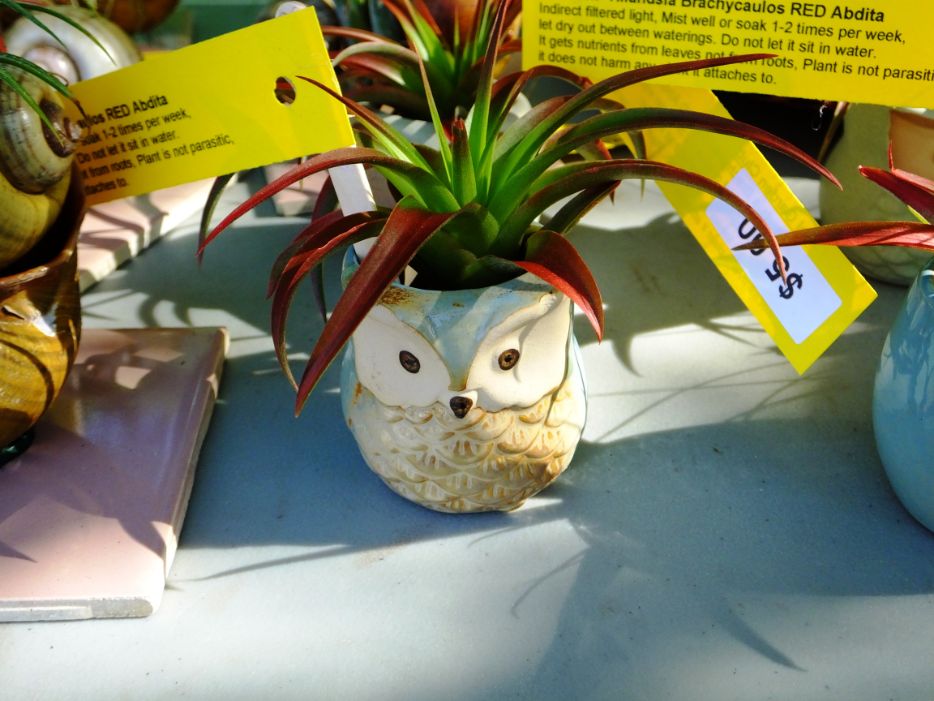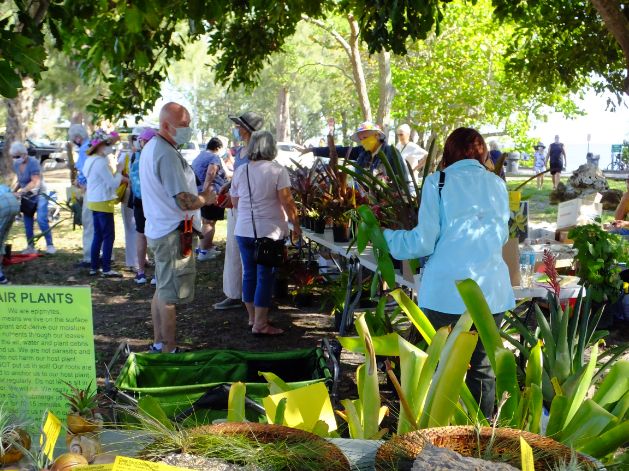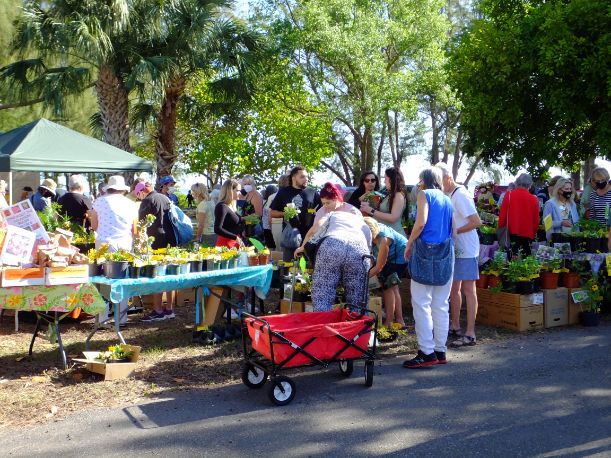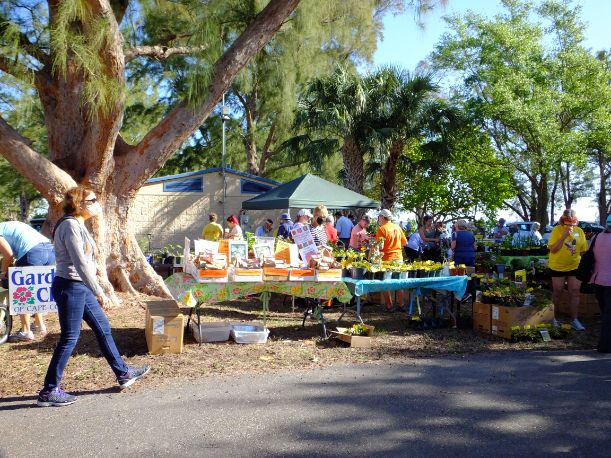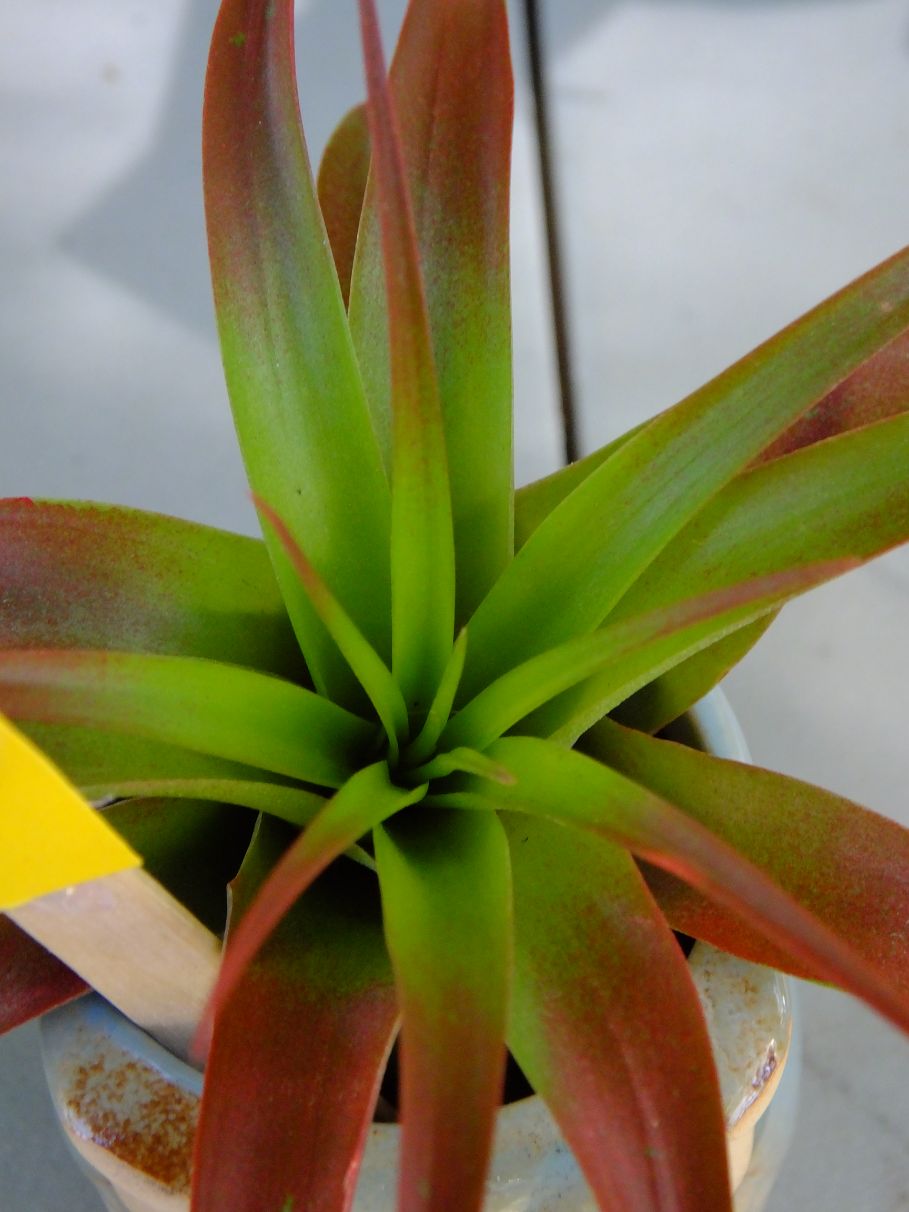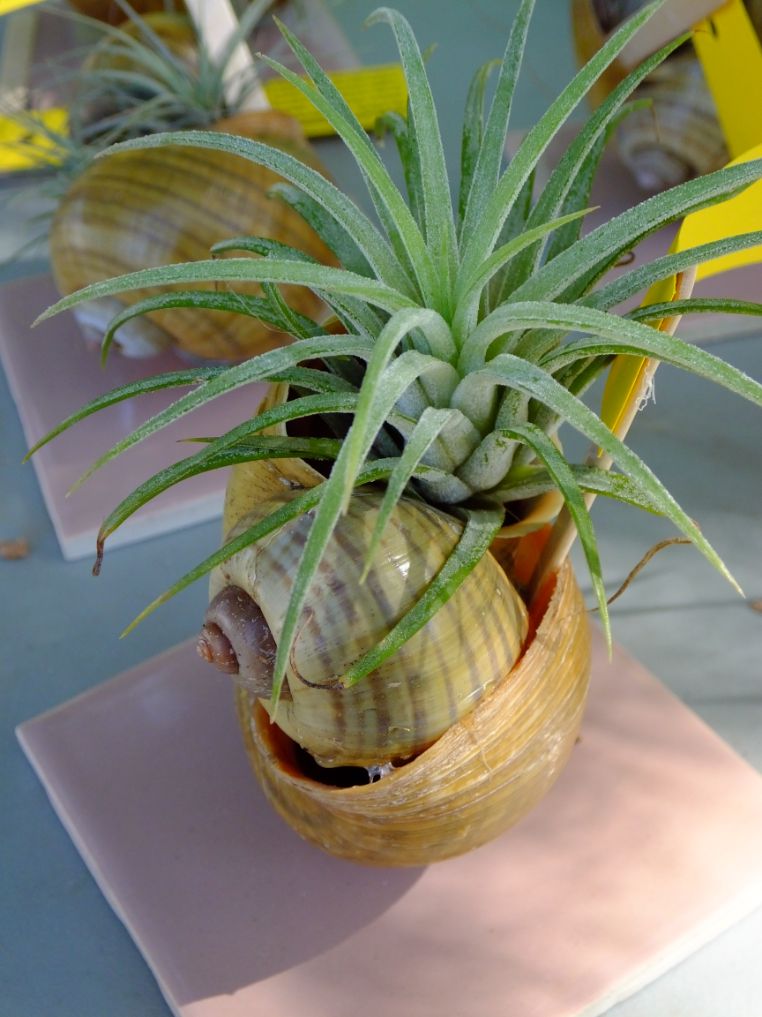 March in the Park 2020
March in the Park