Garden Club
of

Cape Coral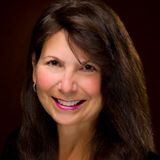 Garden Club of Cape Coral Co-Presidents (2021-2023)
Ann Block & Elsa Schutzman
Co-President's Message
2022 is the Garden Club of Cape Coral's 25th Anniversary! It was founded by Marty Ward and a long time gardening friend, Beverly Ray. They began with 23 members. Soon they were affiliated with the National Council of State Garden Clubs, the Florida Federation of Garden Clubs – District IX and the Fort Myers-Lee County Garden Council.

We carry on the traditions our founders began and over time our members have embellished our club with new traditions and exciting projects. Through our annual March in the Park we support our schools and provide merit awards to high school seniors. Our members volunteer at the Historical Society Rose Garden, the Cape Coral Library Butterfly Garden and our most recent accomplishment the Blue Star Memorial Marker Garden at Eco Park. We have over 30 committees to join, to connect with new friends, to learn and to teach. How about our Flower Show, the Holiday Party, March in the Park? You could write an article for the Breeze newspaper, join Cups of Cheer or Fun with Flowers, be a Garden Angel! It is a good way to meet smaller groups of members and become part of something you will enjoy.

Goodbye Pandemic! We are ecstatic! We begin this September with in person meetings and our traditional Pot Luck Supper. We welcome the educational programs selected by our 1st Vice President Cathy Dunn and the outings planned by Carol Arnholt and Cindy Wasilak. We have 105 members that we are excited to meet and greet again. How exciting to see a member without a mask! Can someone come up with a project for masks – hammocks for baby birds?

New discoveries and opportunities and friendship await you. We wish you good health and happiness and above all love.


HAPPY GARDENING!

Ann Block & Elsa Schutzman
Current Officers
(2021 - 2023)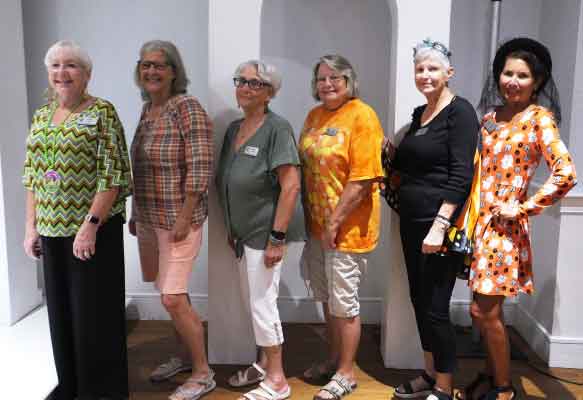 Co-Presidents
First Vice-President
Second Vice-President
Recording Secretary
Corresponding Secretary
Treasurer
Past President