Sponsorships for March in the Park Plant Sale & Festival
The Garden Club of Cape Coral, a non-profit 501c3 organization, would like to offer you the opportunity to become an event partner through sponsorship for our annual "March in the Park" fundraiser on Saturday, March 9th, 2024 at Jaycee Park in Cape Coral. This "rain or shine" event is a marketplace and information fair designed for residents to meet area merchants, landscapers, and commercial vendors and to attend free gardening demonstrations throughout the day.


"March in the Park", our major fundraiser, supports members' work throughout the year to achieve community goals such as:
• Provide Marty Ward Merit Awards to students pursuing higher education programs in Horticulture, Agriculture and Environmental Studies
• Maintain the SW Cape Coral Library Butterfly Garden
• Maintain the Cape Coral Museum of History Rose Garden
• Maintain our Blue Star Marker Memorial Garden at Eco Park
• Support Camp Wekiva, a nature-oriented summer camp
• Support local school garden programs with monetary grants
• "Cups of Cheer" Garden Therapy Assisted Living Outreach
• "Fun with Flowers" Design Classes for members of the general public

We need the help of businesses and organizations like yours to achieve these goals and in return we offer you opportunities in promotion and display space.
"Royal Palm" $500 Donation
• Sponsor booth and sponsor signage
• *Logo on 2 banners
• *Company name in event brochure

"Orchid" $250 Donation
• Sponsor booth and sponsor signage
• *Logo on 1 banner
• *Company name in event brochure

"Bromeliad" $100 Donation
• 10 x 10 sponsor booth space (optional)
• Sponsor sign
• *Company name in event brochuree

"Hibiscus Patron" Donation $50 +
• Individual or Company that would like to support our mission.
• Recognized in event brochure

"In-Kind Sponsor"
When you provide a gift card, product or service that showcases your business, your gift will be highlighted as an opportunity chance prize. Your business name will be listed in the program distributed to all attendees.

Sponsorship forms are available by clicking the "Sponsorship Form" button at the top of this page.

*All sponsorship monies, in-kind donations, must be received by Jan. 31, 2023.
If your organization wishes to sponsor at one of the levels that include usage of your logo we will need it in electronic form or a photo quality image.
The event will be extensively advertised. Banners will be in place one week prior to the event. Your company name is announced numerous times during the event.
For more info please contact:
Lois Luber
[email protected]

THANK YOU TO THE 2022 SPONSORS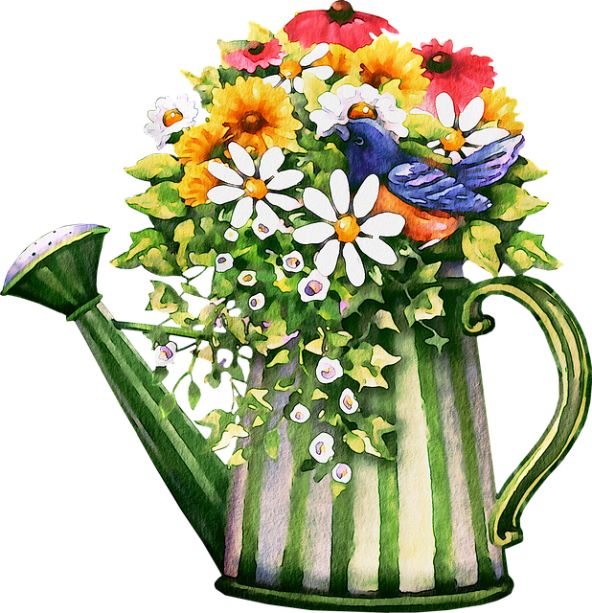 ROYAL PALM
APEX Roofing & Restoration

ORCHID
DR. MERCOLA
Insurance Options

BROMELIAD
Allstate Ins, Jeff East
GoMulch.com
LCEC
Priceless Realty, Lois Luber
Trebing Tile

HIBISCUS PATRON
Neal Meyer
Nora Hoover

Broadway Palm Dinner Theatre
Danny Yates Landscaping Nursery
Edison Ford Winter Estates
Farmer Joe's
Fin's Seafood Restaurant
Gulf Coast Symphony
Home Depot
Maria's Pizzeria
Nevermind Awesome Bar & Eatery
Paradise Pizza
UF/IFAS Collier Co. 4-H Youth Dev.
Slate's
Tammy Pangburn, LMT
The Bent Brush

The Garden Club of Cape Coral is exempt from Federal taxes under Section 501c3 of the Internal Revenue Code. As required by the Florida Department of Agriculture and Consumer Services, the Club's Registration Number is CH29497. "A copy of the official registration and financial information may be obtained from the Division of Consumer Services by calling toll free (800-435-7352) within the state. Registration does not imply endorsement, approval, or recommendation by the state."